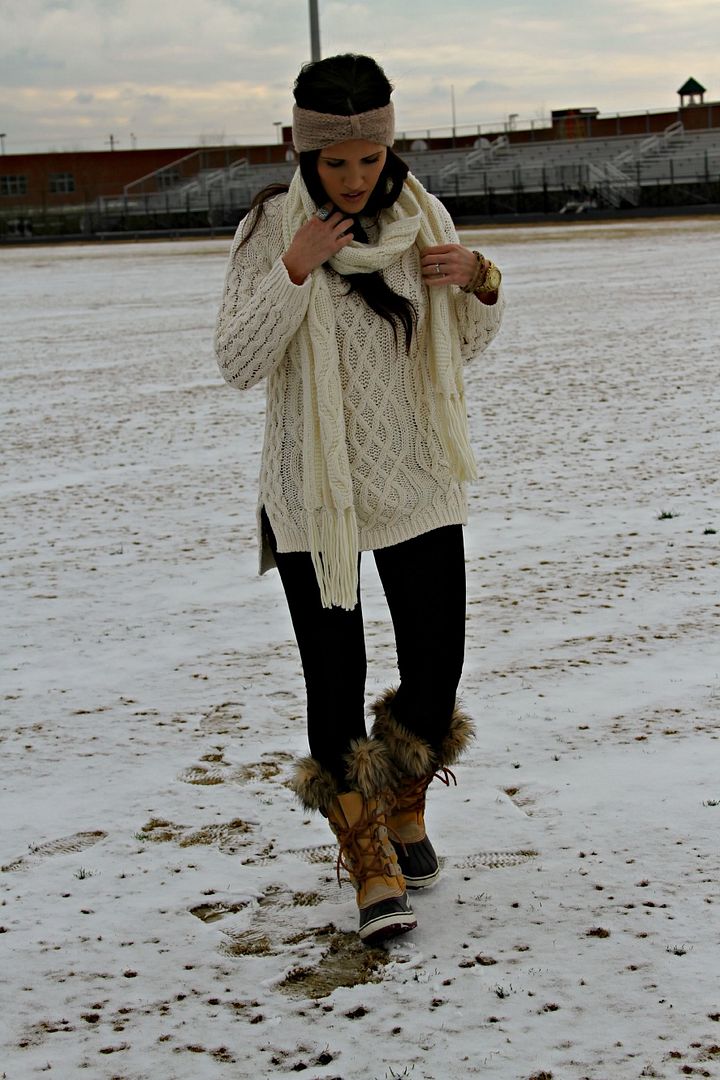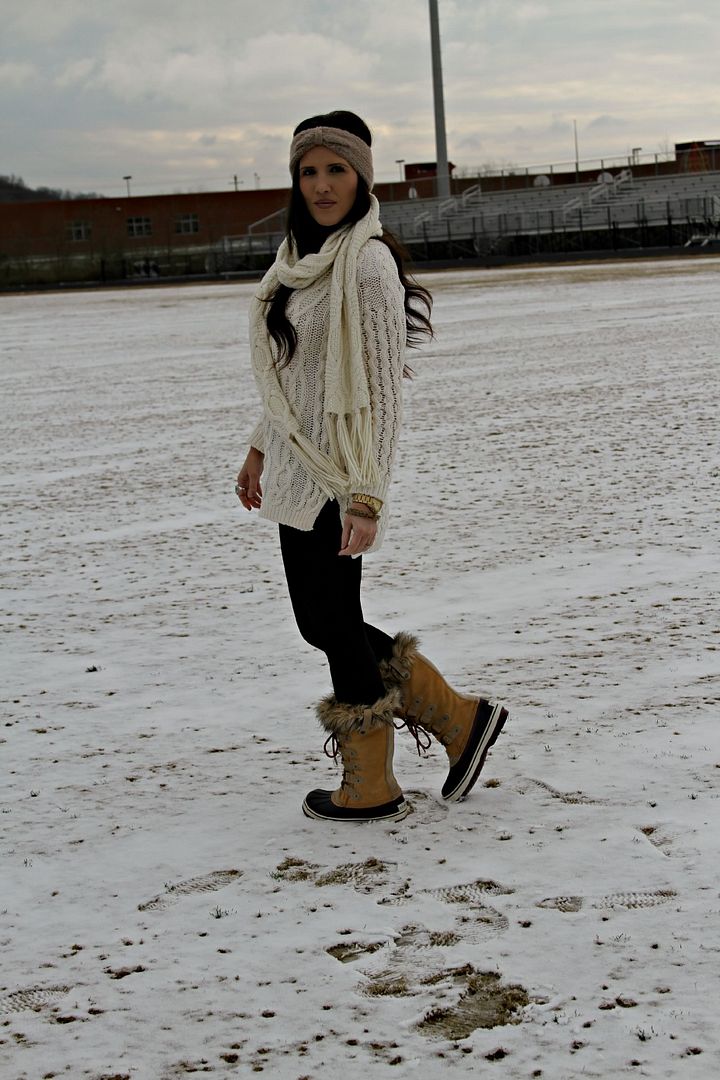 We finally got a bit of snow! And before we blinked it was gone. My poor kids (and maybe me too) are waiting for that real snow fall so we can really sled and enjoy it, the kind that after sledding down there is still snow in that spot, ha! After living in Utah, winter here is a big disappointment. I actually bought these Sorel boots last year so excited to wear them, only to have the warmest winter ever. We've had another mild winter so unfortunately this was their first time out. I'm still holding out hope for a big downpour so you just might see these again!
Just want to take a moment to let my Utah family know that you are in our thoughts and prayers. Grandpa big Ard was an amazing example to many. Not only was my husband named after him but his handyman talents and love of craftsmanship were from countless hours spent learning from the best. We didn't get the opportunity to spend much time with him over the years but he holds a special place in our hearts forever.
Hope your week gets off to a great start!
xoxo