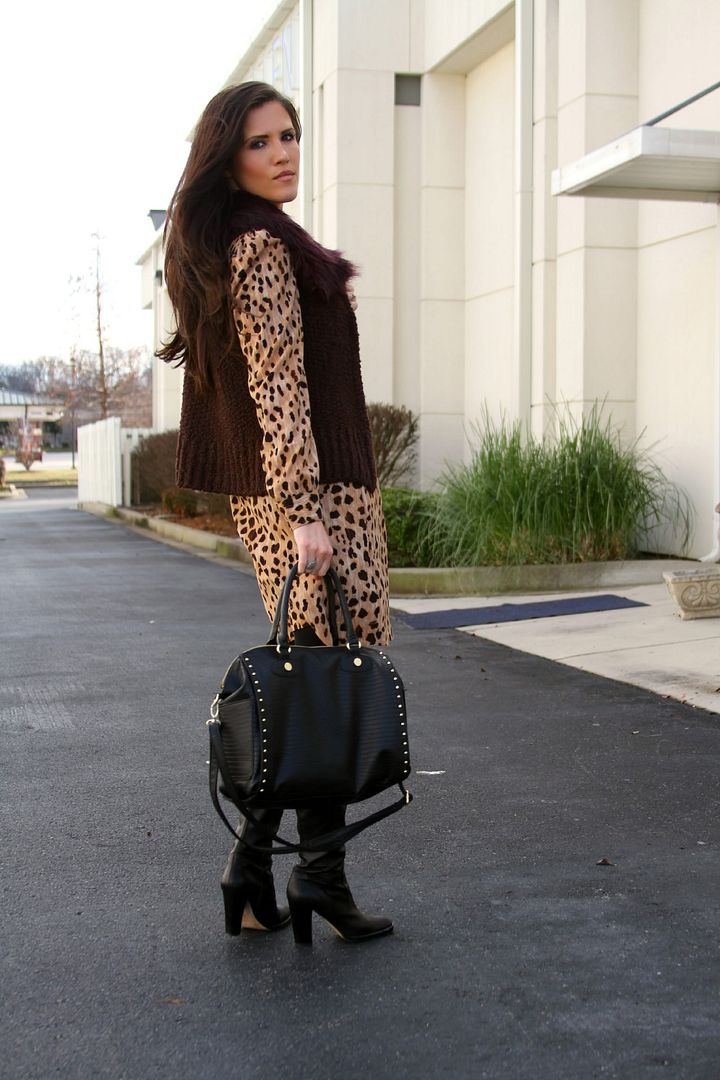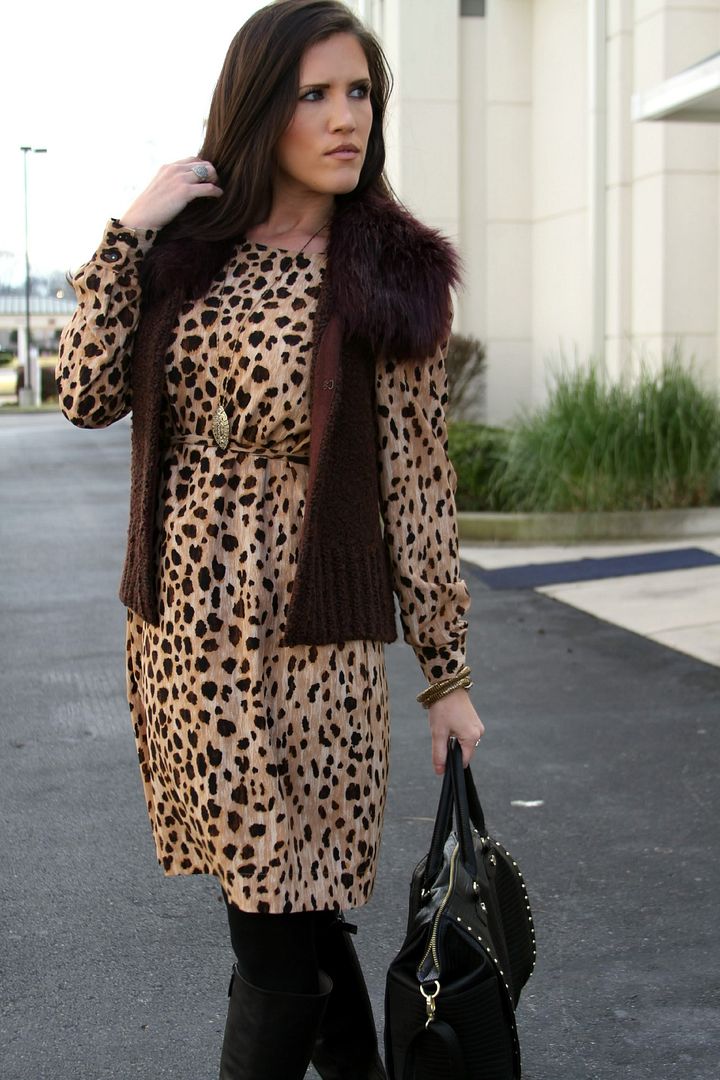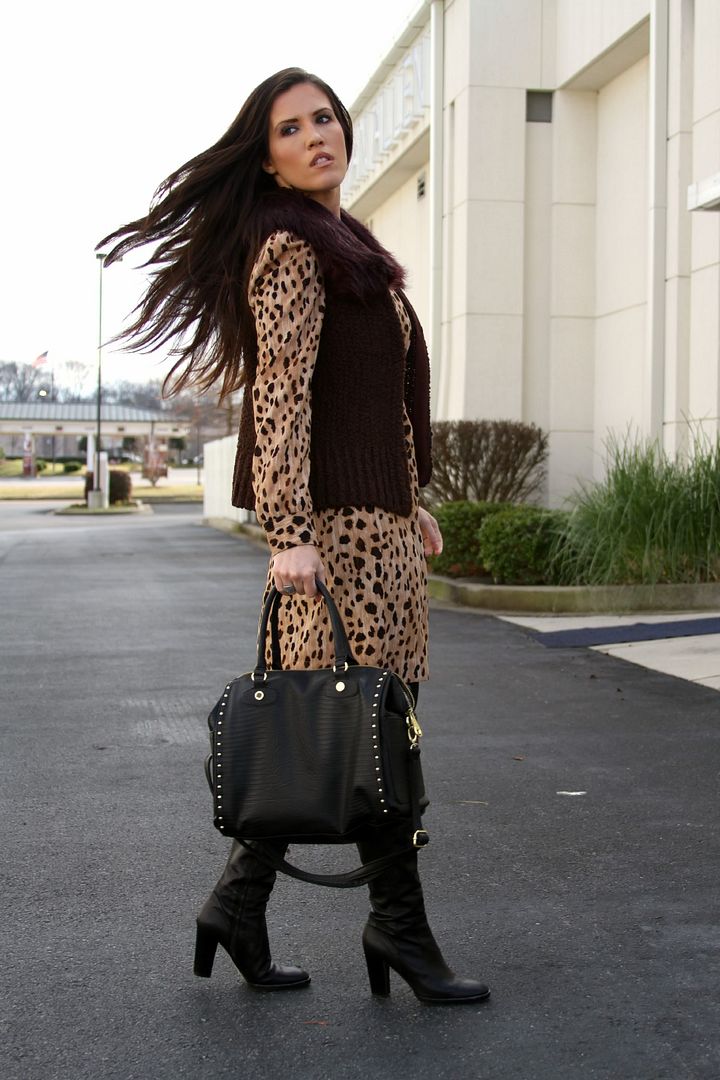 Dress: Target (last seen
here
) | Vest:
Loft
(last seen
here
) | Tights: Hue | Boots: Michael Kors | Bag: TJ Maxx | Jewelry: Lauren Conrad, Loft, TJ Maxx
One of the questions I get asked the most is if I ever wear the same outfit twice. Um of course! Heck when Ive found something cute and comfy in the past, Ive been known to be caught wearing it twice in a week, lol! Of course I don't duplicate the same looks on my blog, but I do try to mix it up and wear the same things in different ways. Sometimes just pairing a top with another bottom or adding layers can make it look completely different. Everything in this post above has been worn on here before as shown in the links above.
Today's the last day of our winter break school and any sort of schedule..... Back to reality!
xoxo,